Family.

Food. Fresh. Christmas is coming!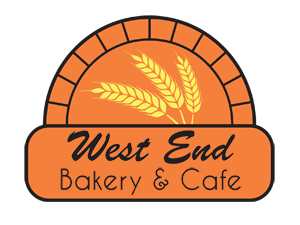 West End Bakery

We bake on Wednesdays and Fridays by order only
Call ahead at 519-824-6750 and place your order!

Get your holiday favorites for an upcoming gathering, people around the office, or - let's be honest - something for yourself!
Give us a call! Get your order in today
Mince tarts, Christmas sugar shapes, shortbread, gingerbread, and more!
(You can still order bread as well)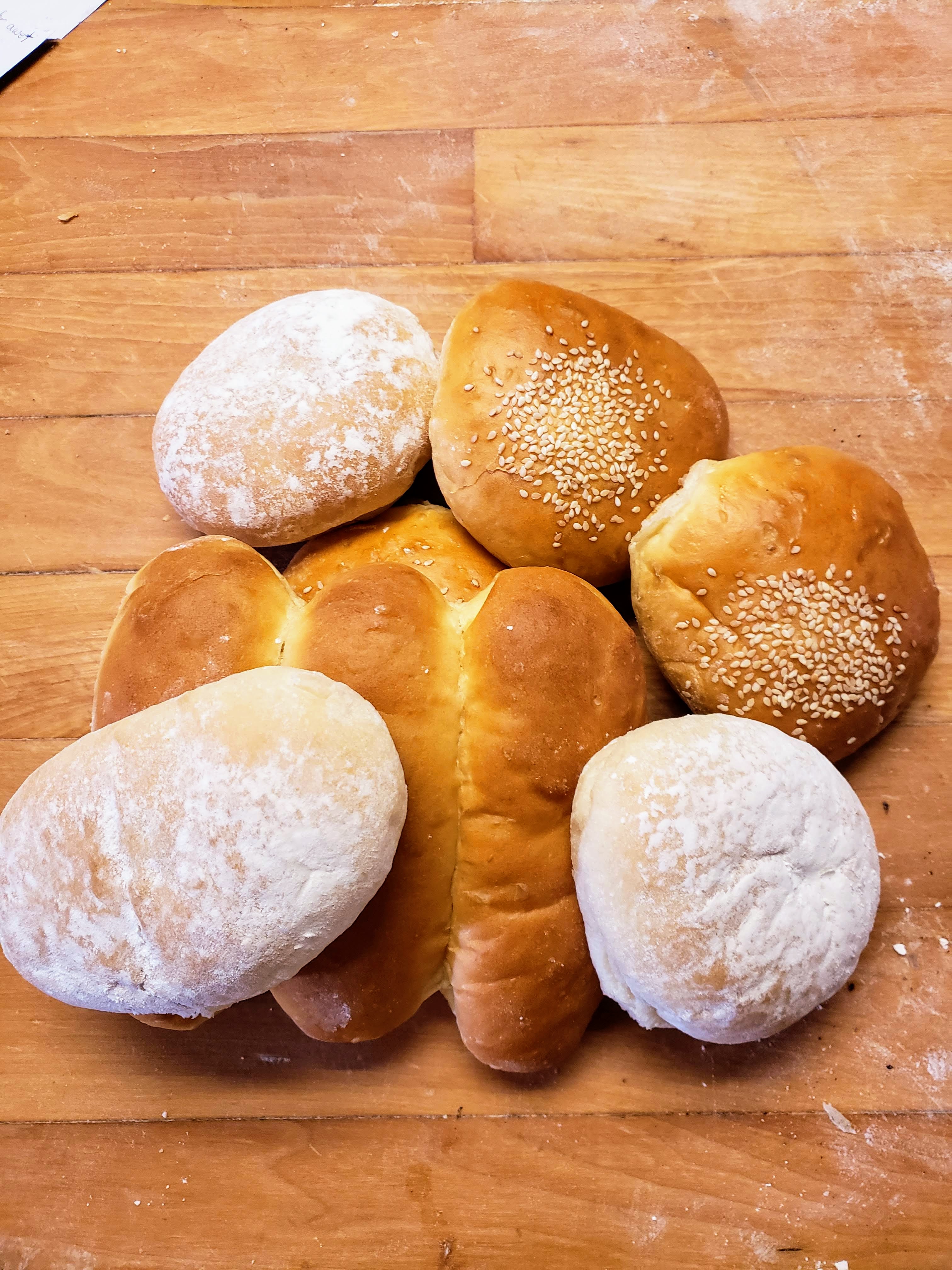 About Us
Located in downtown Guelph, our bakery has been family owned and operated for two generations, and we have maintained our original old fashioned philosophy of quality and service.... Read More
Bakery
At West End Bakery, we believe that quality products start with quality ingredients. That's why we bake everything from scratch. Unlike store bought products, our home-baked goods are made with all-natural ingredients, just as if you were making it yourself.... Read More

Customer Reviews
"If you're craving that home made taste and quality, West End Bakery is the place to go." -- Seth, Guelph