Family.

Food.

Fresh. Show someone that you care!

519-824-6750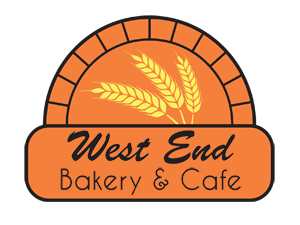 West End Bakery

We bake on Wednesdays and Fridays by order only
Call ahead at 519-824-6750 and place your order!

We're getting into the holiday season! Give us a call and pick up some classic holiday treats

Whether getting together or dropping something off, why not pick something up to share with a loved one?
Now is a great time to pick something up and get your order in.
Call 519-824-6750
and let us know what you are looking for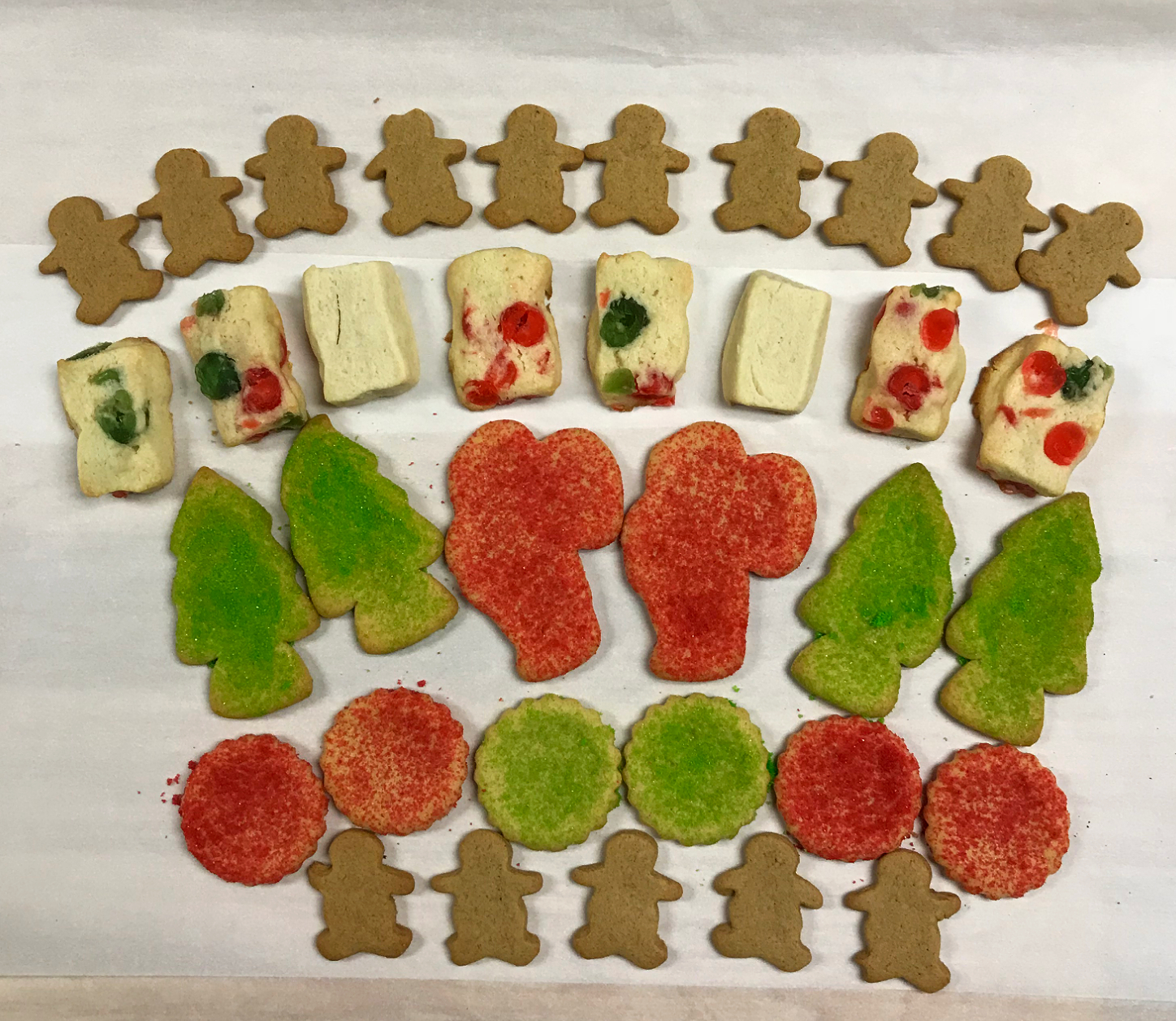 Want small or large gift baskets for your family or corporate team? We have what you're looking for

(call to ask about options and pricing - we are reasonably priced)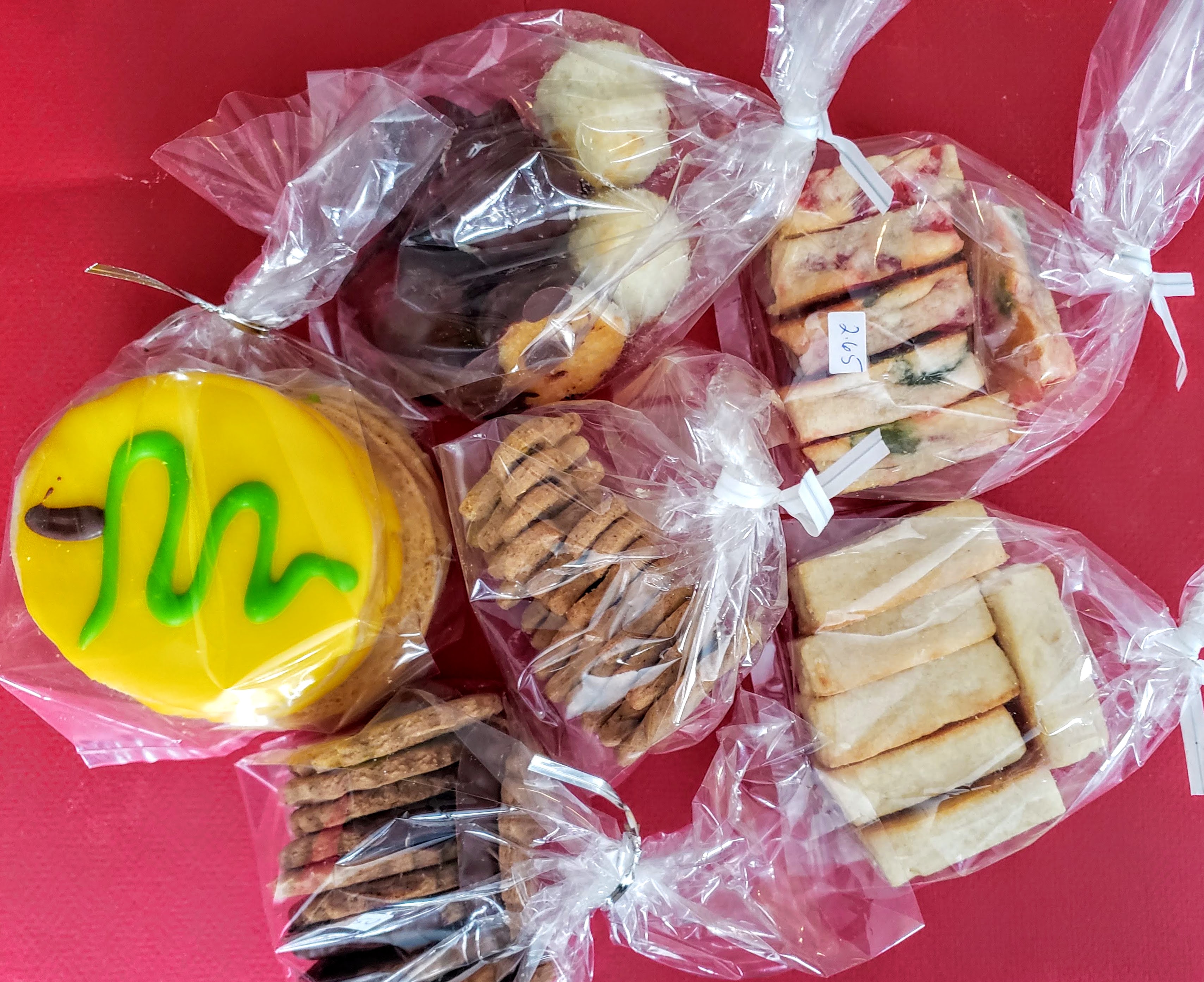 Give us a call! Get your order in today.
We also have muffins, scones, and other treats available for pickup! Please do not hesitate to reach out and ask what's new!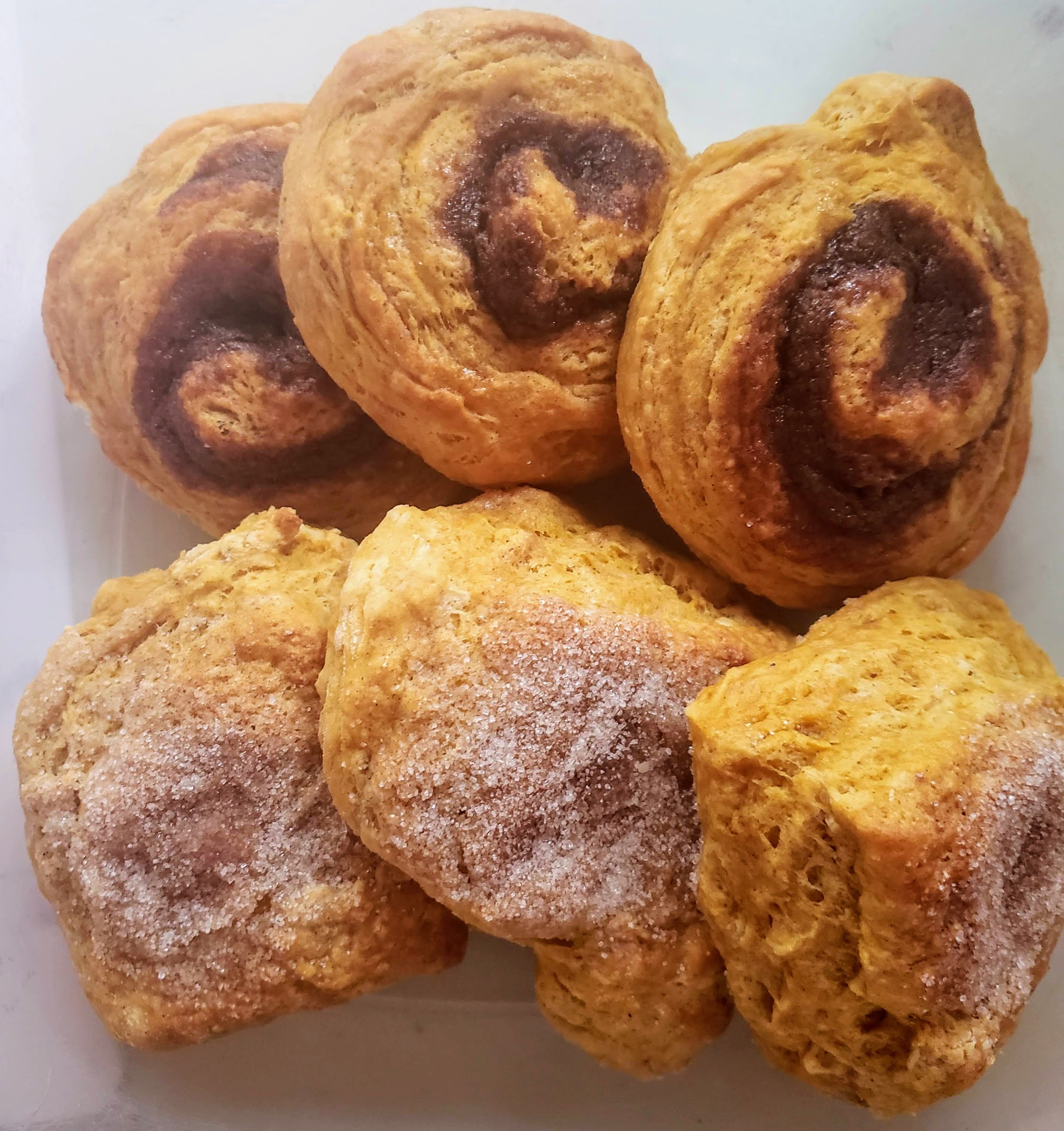 (Don't forget....You can still order bread as well)
Want some classic bakery sweets?
We have our famous cookies ready to add to your next order.
Call soon before they're gone






Nothing says "I love you" like a pumpkin pie!



Interested in something personalized?
We bake and decorate to order!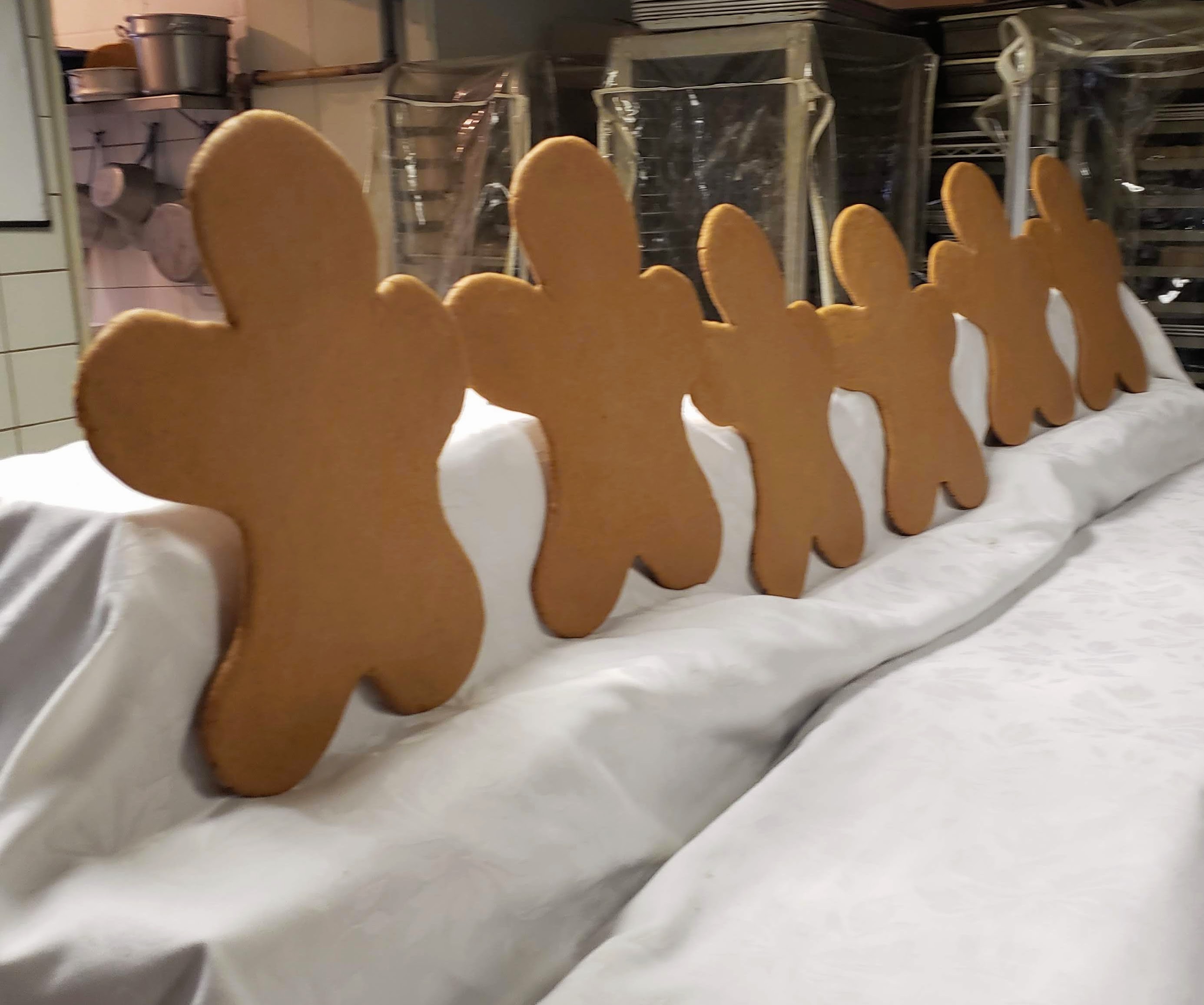 Think of this as your blank slate - ready for that special someone you have in mind :)

How about something savoury to have with lunch or add to
your dinner? Meat pies, quiche, and sausage rolls
can balance out the sweetness!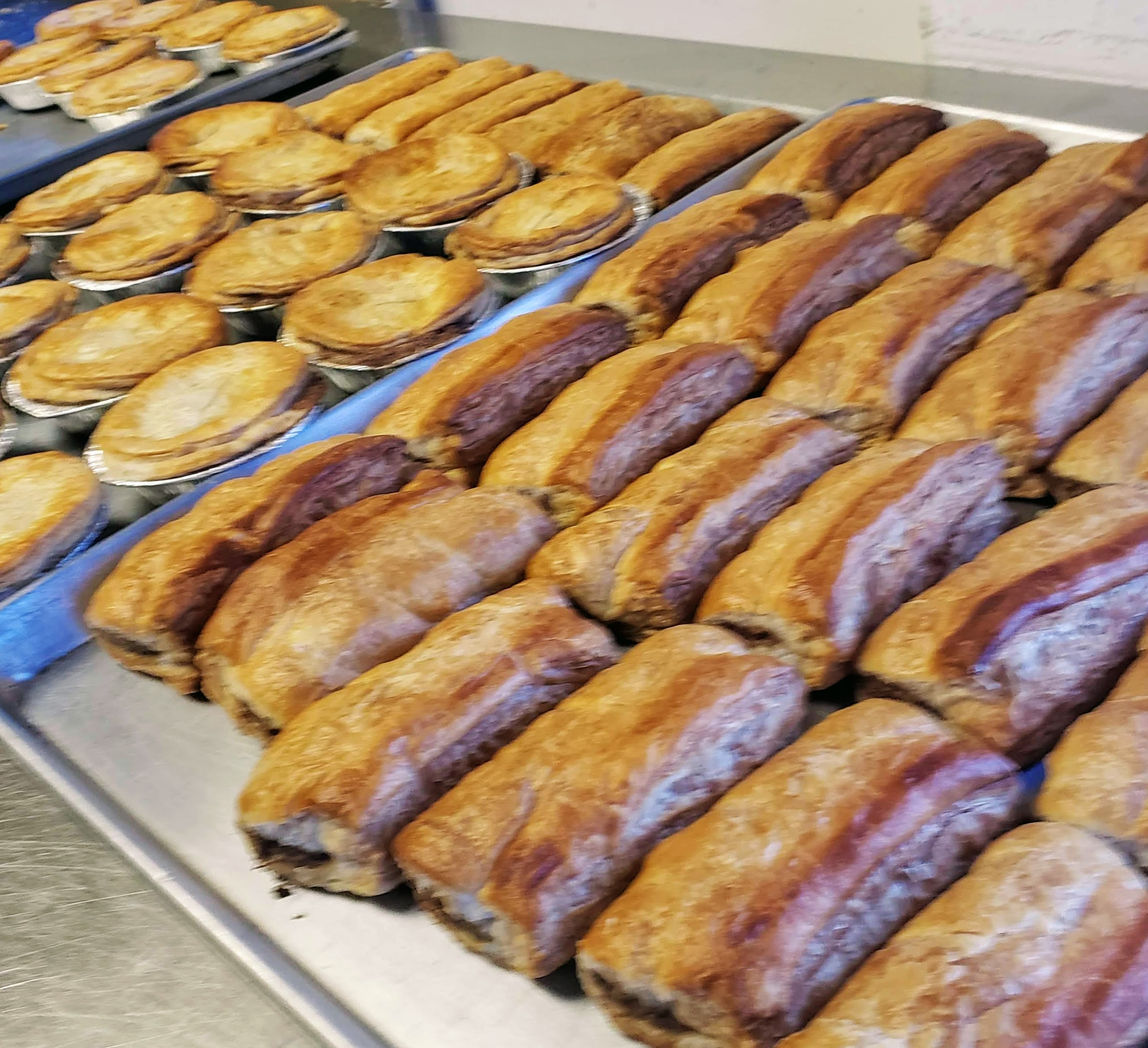 Who can say "no" to butter tarts?! Add a few to your order when you call
(They go great with your coffee too)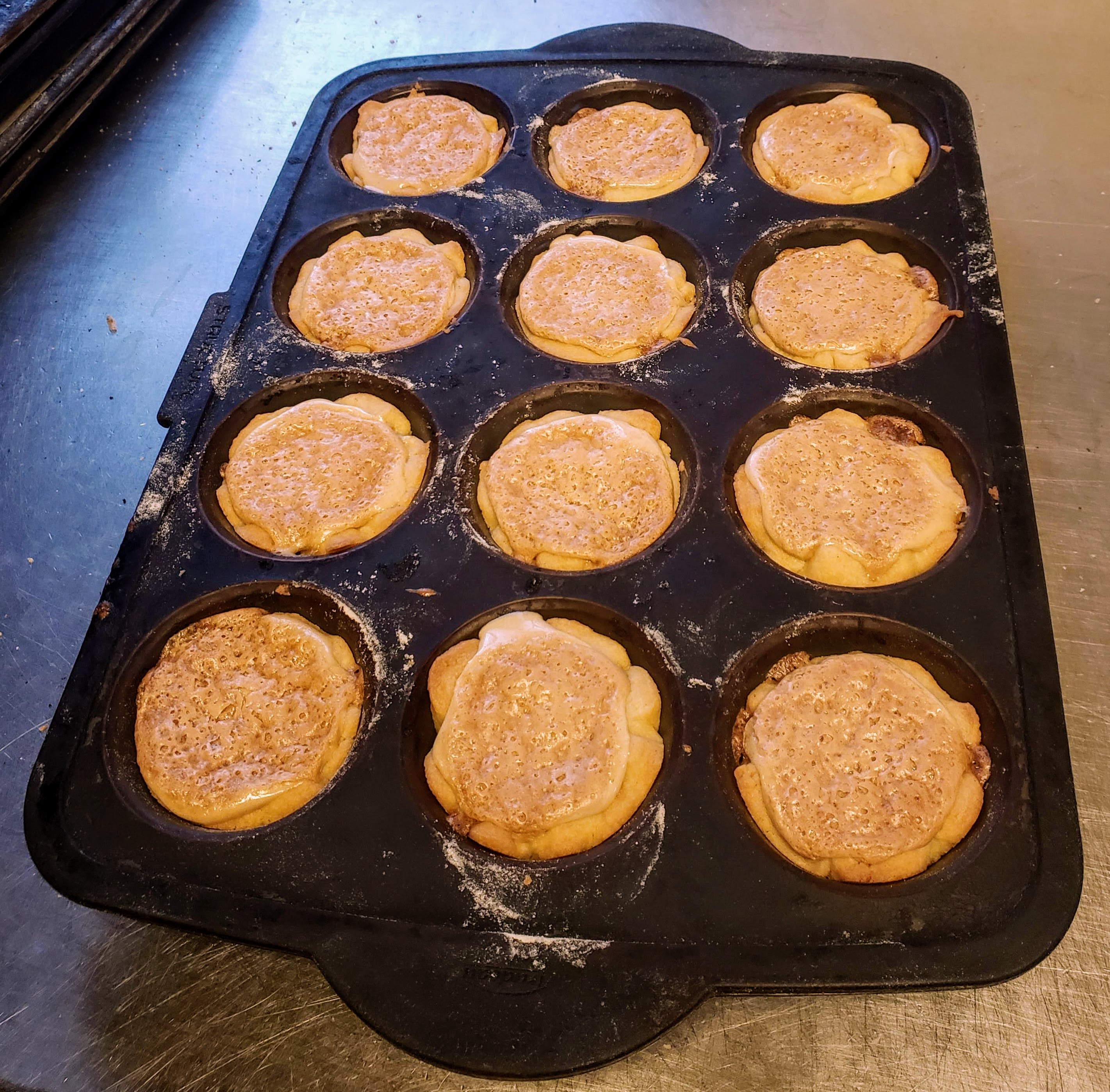 Don't know what you want? Give us a call and ask about options.
We are very reasonably priced!



Don't forget that we bake bread all the time - something easy to add to your order

Located in downtown Guelph, our bakery has been family owned and operated for two generations, and we have maintained our original old fashioned philosophy of quality and service.... Read More
Bakery
At West End Bakery, we believe that quality products start with quality ingredients. That's why we bake everything from scratch. Unlike store bought products, our home-baked goods are made with all-natural ingredients, just as if you were making it yourself.... Read More

Customer Reviews
"If you're craving that home made taste and quality, West End Bakery is the place to go." -- Seth, Guelph